OK Guys I have this car I have to get rid of for a friend so here it is:
Hyundai Accent 1.5 three Door Hatchback. Last Owner was a Farang Man for over 10 Years. 159.000 kms, Manual Transmission. Fantastic Condition inside and Out. Car is at the X-Centre and can be Viewed anytime or call Us on 053-297700. First Person to Turn up with 80.000 Baht can Drive it Home. Our Accountant will do all the Paper work for You!!!
Some Photos: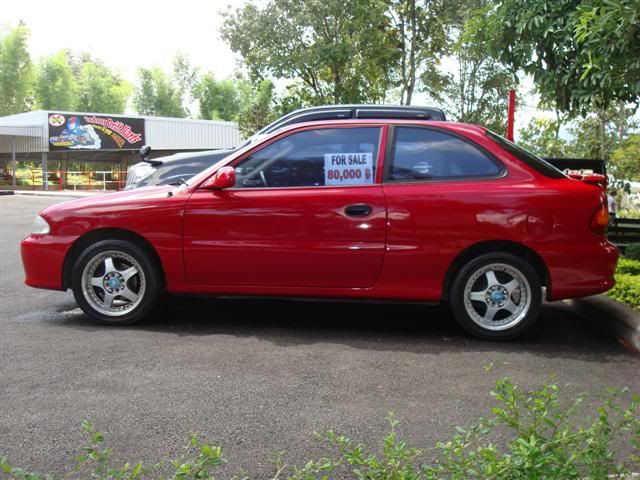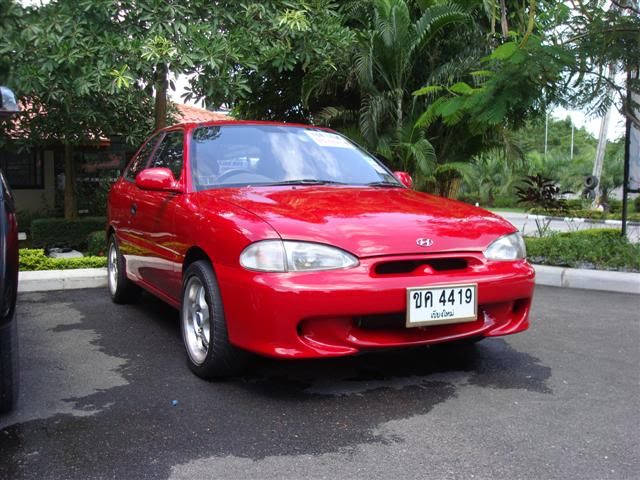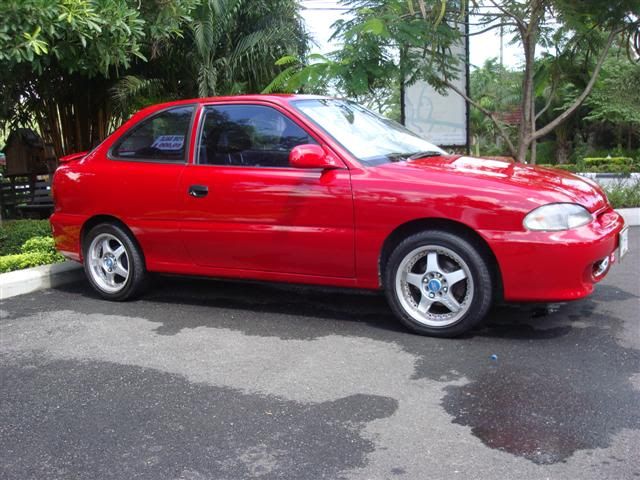 Very Cheap for either a Town Run about or Great for someones First Car!
Cheers Ian.