Hi All,
Been a Pretty Quiet Time here in Chiang Mai and at the X-Centre so it was Nice to See a Busy Weekend!!!
During the Chiang Mai Bike Week (Weekend) We had a Great Turnout at Our X-Centre from The Biking Community so Many Thanks to all those who Called in here and Like the Others It was Nice to Meet and Put a Face to the Names we have all read about. So thought I would Share some Photos with You all.First it was the Harley Guys on the Friday.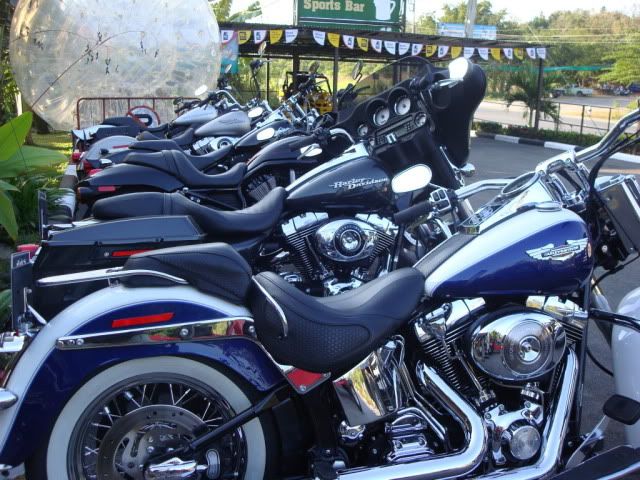 Quite a Few Guys from Harley Davidson Bangkok and they had some Nice Bikes amongst them Including the New XR1200.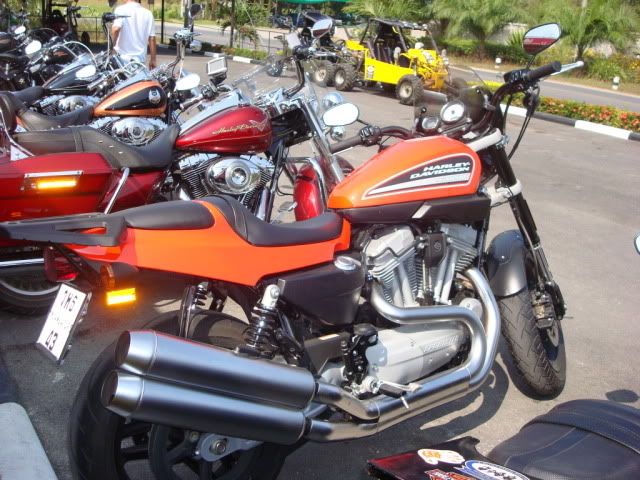 Starting them Young Nowadays, Future Biker Girls!!!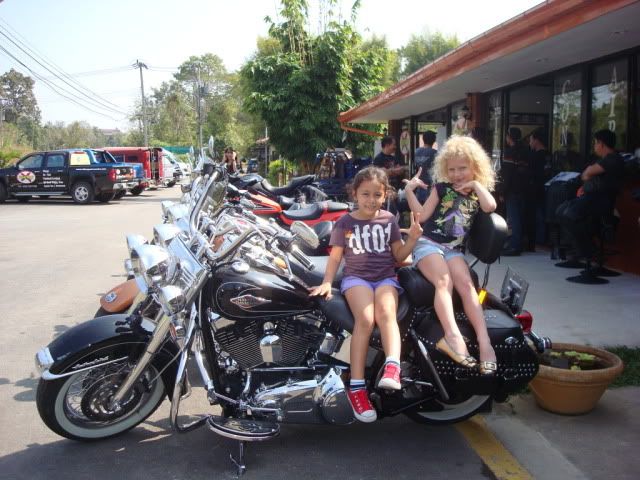 Triumph Had a Good Turnout on Saturday also but unfortunately i didn't get many Good Photos of them. I did Catch this one of the New Tiger owned By one of the Directors of Brit Bikes. Very Nice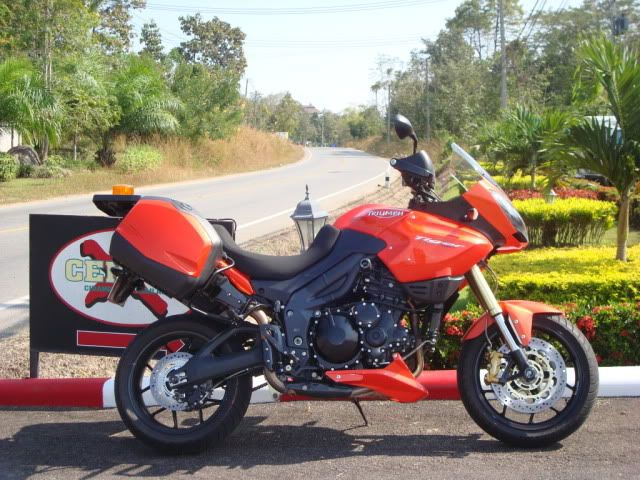 Afternoon some of the GT-Rider Clan Dropped in as Well for Lunch.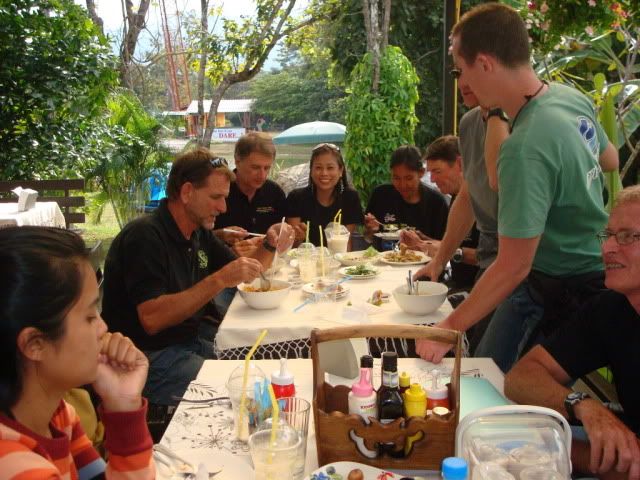 Good Time Had By all and Lots of Bikes To Look At!!! 


Catch them again Next Year.
_________________
Cheers Ian